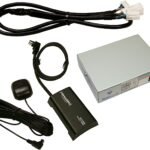 Securing a satellite radio device that connects satellite radio with ease can prove to be a challenge these days. Most satellite radio add-on adapters are unreliable, below standard quality and exhibit connection problems.
Are you in need of a satellite radio add-on adapter that can make your listening experience worthwhile while you drive? Then the VAIS Technlogy Satellite Radio add-on Adapter might just be what you need.
Sold at a market value of $249.99, this device might be truly comparatively expensive but it's multiple amazing features makes it worth the price and more.
Product Review
VAIS Technlogy SL3sat-L SiriusXM Satellite Radio add-on Adapter is a gadget that connects satellite radio to your car. The device functions with factory stereo making it even better.
It is 3.45 inches wide and 3.83 long inches while weighing 1.83 pounds making it small, elegant and poise.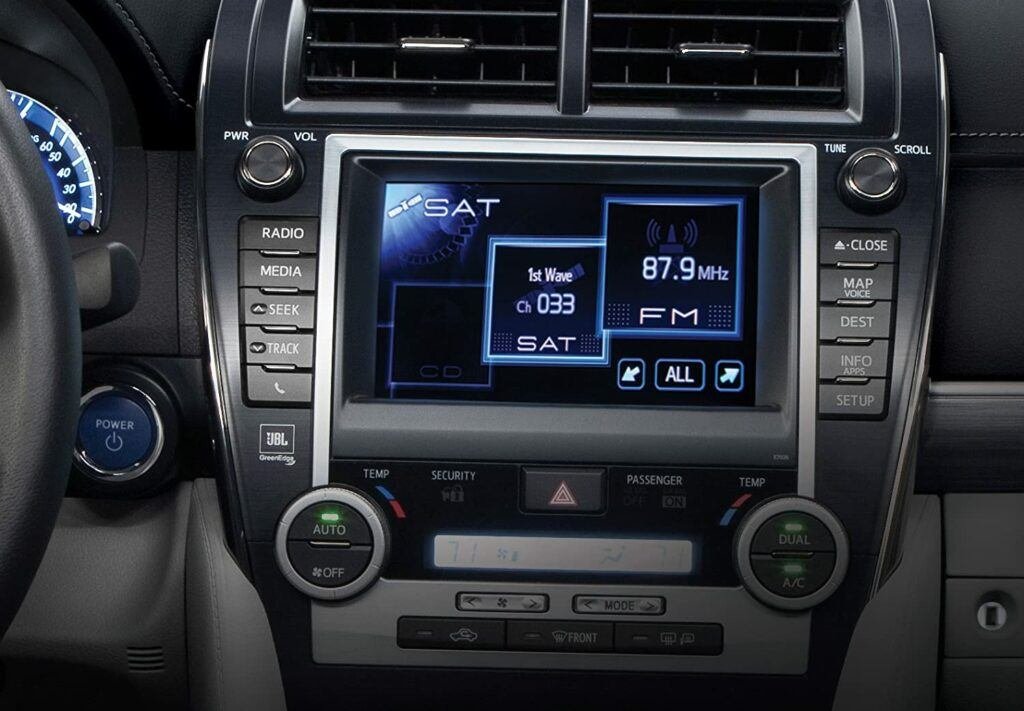 To function, it requires about 12voltes of power using plug and play harnesses. Its power cables and USB cables are hidden under the dashboard to enhance a neat look without any "wire cluster".
You get to shuffle between stations as you drive as you can use your steering wheel controls to navigate through channels as you drive.
VAIS Technlogy SL3sat-L SiriusXM Satellite Radio Adapter
The SiriusXM device allows you to control your satellite radio with your previous control and it's screen displays information regarding every channel right on the factory radio.
While it's price is a major factor that turns most prospective customers away,  the VAIS Technology add-on Adapter is innovative, simple, classy and it is also compatible with a lot of regular vehicles.
Additionally, this device is really easy to install as its installation process is quite basic and direct.
You might not even need contacting the customer care lines for clues if you follow the instructions on the manual carefully. But of course, they are there for you if need be.
What is Product For?
The VAIS Technlogy SL3sat-L SiriusXM Satellite Radio add-on Adapter is a device that connects your vehicle to satellite radio at any time.
Its broadband wavelength is wide, hence, you can connect to channels even when you're far from the city.
The device also adds up to 36 extra presets making it one of the fewest gadgets with this rare feature.
FAQ's Related too VAIS Technlogy Adapter
Can the antenna be painted to suit the color of my vehicle?
No, the company does not recommend altering the antenna from it's original state.
How do I install the antenna? It's been a constant challenge to get it to stand firmly atop my car.
Follow the instructions on the manual carefully, you can visit a professional technician for help installing it if it proves difficult.
How to install it on a Car
There are three processes involved in installing the device in your vehicle.
Firstly, remove the radio from the dash, then proceed to connect the plug and play harness at the back of the radio. Following the instruction, install the antenna on the highest point of the car.
Pros
Works with factory stereo.
Adds up to 36 presets
No dash cluster
Easy to operate
Can be operated while driving
Easy to install
Cons
pricey
Requires an external speaker to function.
Conclusion
The VAIS Technlogy SL3sat-L SiriusXM Satellite Radio add-on Adapter saves you the need to use FM modulation adapters. Despite the price being on the high side, the device is quite complementary as it leaves your vehicle with no brackets or clutter.
Manufactured by SiriusXM, this device can be added to the factory radio and can be controlled through the buttons on the steering wheel or through the factory reset radio.
Easy to install and operate, the VAIS Technlogy Satellite Radio Adapter is both simple, basic and classy.