Dash cams are equipped to record events that take place around your vehicle. The recorded files are stored in different folders, according to time, location, and other personalized preferences. Without storage, you'll never find the recorded data. You want to be able to review all that your dash cam has recorded to find threats to your vehicle, or other crimes being committed at the time. While most devices can store files without the aid of an SD card, can a dash cam record without SD Card? Keep reading to find out if you can use your dash cam without an SD card.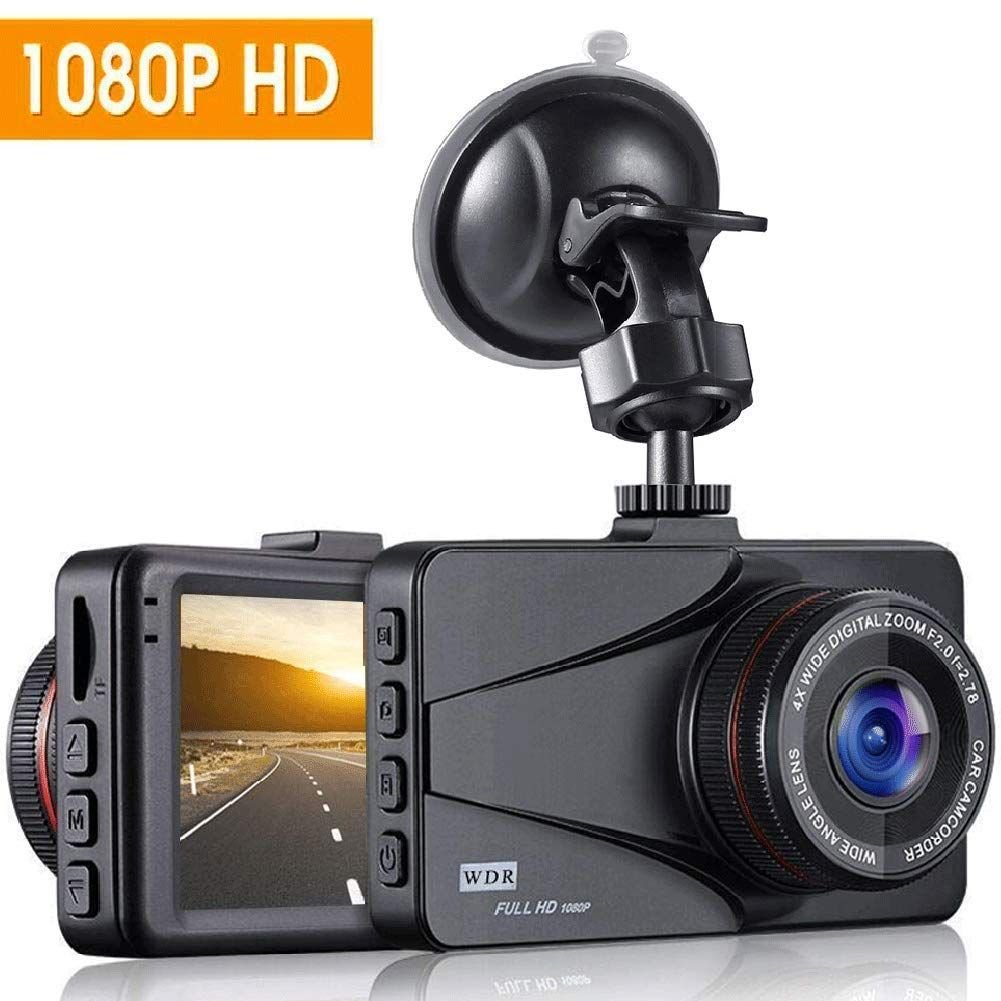 Dash cams require an SD Card to store all the events it captures as they lack internal storage to store events. Users have to buy a third-party SD Card to install in their Dash cam. However, the device can still be operated without the installation of an SD card. Advanced dash cams with a live streaming option may still work without inserting an SD Card. The recommended SD card to use with all types of dash cams is the U3 SD card which was specifically designed for Dash cams and CCTV.
Can you use the SD card on your smartphone? And what do you do if you encounter errors while installing a new SD card in your Dash cam? Can you replace your dash cam with another recording device to save cost? Keep reading to find out the intricate details of how a Dash cam works with and without an SD Card.
How to Record without an SD Card
Ever tried recording with your dash cam without an SD card? Unlikely because the dealer would also recommend a compatible SD card with the Unit. Nonetheless, we may find ourselves with full or corrupted SD cards at times. Do you simply switch off your Dash cam and forget about your vehicle's security.
Wireless Dash Cams can transmit the footage in real-time to any connected device via WiFi. Advanced Dash cams have smartphone connectivity so users no longer have to wait to review dash cam footage. They can review footage in real-time and take immediate action. We recommend advanced dash cams for motorists who want to enjoy all the additional helpful add-ons.
Asides from real-time live streaming, motorists can also store footage on their phones and the cloud. Smartphone-compatible dash cams can be programmed to store videos directly on the phone. However, due to the large sizes of the files, we recommend that users install high-capacity memory cards on their smartphones.
Cloud storage is also great for keeping footage long-term. Access free storage for 1 year or 6 months, depending on the service provider. But make sure you always review data on your cloud storage to remove unimportant footage.
Should you use your dash cam without an SD Card? Not recommended. Every dash cam must store footage as that'll serve as evidence to accelerate your insurance claims and compensation from the offending driver's insurance company.
What Type Of SD Card Should You Use In Dash Cams
Dedicated SD Cards for Dash cams are built with a different technology that differentiates them from other types of SD cards. The cards in smartphones are not equipped to work with dash cams.
Users will receive an error message if they attempt to install any other type of SD card inside their Dash Cam or experience one of the following: freezing, missing footage, audible signs, non-functional buttons, and missing functions.
To avoid such errors, we recommend that motorists use the specified SD card. U3 cards have a read speed of 30MB/sec, unlike U1 cards with just 10/MB/s. U3 cards are also built to withstand long-term use and have strong firmware. Enjoy long-lasting use with U3 dedicated SD cards and enjoy all that a Dash cam has to offer. Using a lower-end SD card affects functionality, blinding you to some amazing features.
How to Maintain your Dash Cam SD Card
Format your SD card every 2-3 days to ensure maximum performance. But review all the footage from the previous days before deleting it so you don't lose valuable data. We recommend daily reviews so you can quickly take the necessary actions. Format the SD card in the Dash cam because using another unit or computer may result in error messages.
Always pay attention to the various error messages. You should think twice about deleting any footage. You want to make sure that nothing of value is being destroyed.
Ensure that the card reader is high quality and the computer is virus-free in case you want to transfer footage. Use the card reader that comes with the Dash cam to ensure quality.
How Much Storage Is Good For Dash Cam
The storage capacity is another important factor to consider when buying an SD card. You want to buy enough to store all the video footage recording.
Lack of space may affect the functionality of your dash cam, causing it to override old data with new ones, without review. Always favor SD card above 64GB. However, each mode needs a specific amount of storage to function properly. For example, parking surveillance mode requires 64GB for optimal performance and huge storage.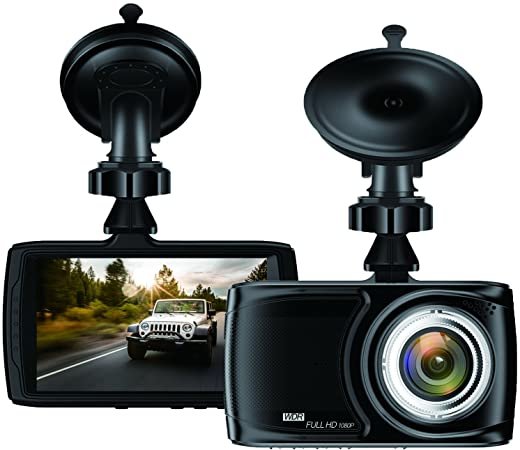 If you want to store events as they happen, both during the day and at night, we recommend the 128GB option. This type of SD card has the necessary amount of space to store all your dash cam's footage for days. Invest in higher storage to provide you with the peace of mind you deserve.
We also recommend that motorists purchase a backup SD card to use in case the primary unit is a fault or full of important video evidence. Most motorists buy small capacity SD cards, but we recommend high capacity SD cards as backup. This provides peace of mind until your primary unit is available again.
We offer high-quality and fast SD cards that are compatible with all brands of Dashcams. Our SD cards have also passed all the known tests.
How Often Should I Replace My SD Card In Dash Cam
Just like other components of your vehicle, SD cards need to be replaced from time to time to ensure optimal performance. Have a replacement handy to change with your faulty primary unit. Faulty SD cards may show one of the following error messages:
● Recording failure
● Automatic recording failure
● Corrupted or unplayable footage of
● Failure to startup
● Nonfunctioning buttons
● Constant shutdowns
Best SD Cards To Buy For Your Dash Cam
Are you using a lower-end SD card or simply in the market for a new SD card for a dash cam? We have curated some of the best SD cards around.
● Sandisk Endurance 64GB Micro Card
You can't go wrong with this high endurance 64 SD card from Sandisk, a respectable memory card manufacturer. This SD is designed to record up to 20,000 hours. Enjoy complete peace of mind all day and year long. You no longer have to worry about your SD card messing up your video quality, or overwriting important footage.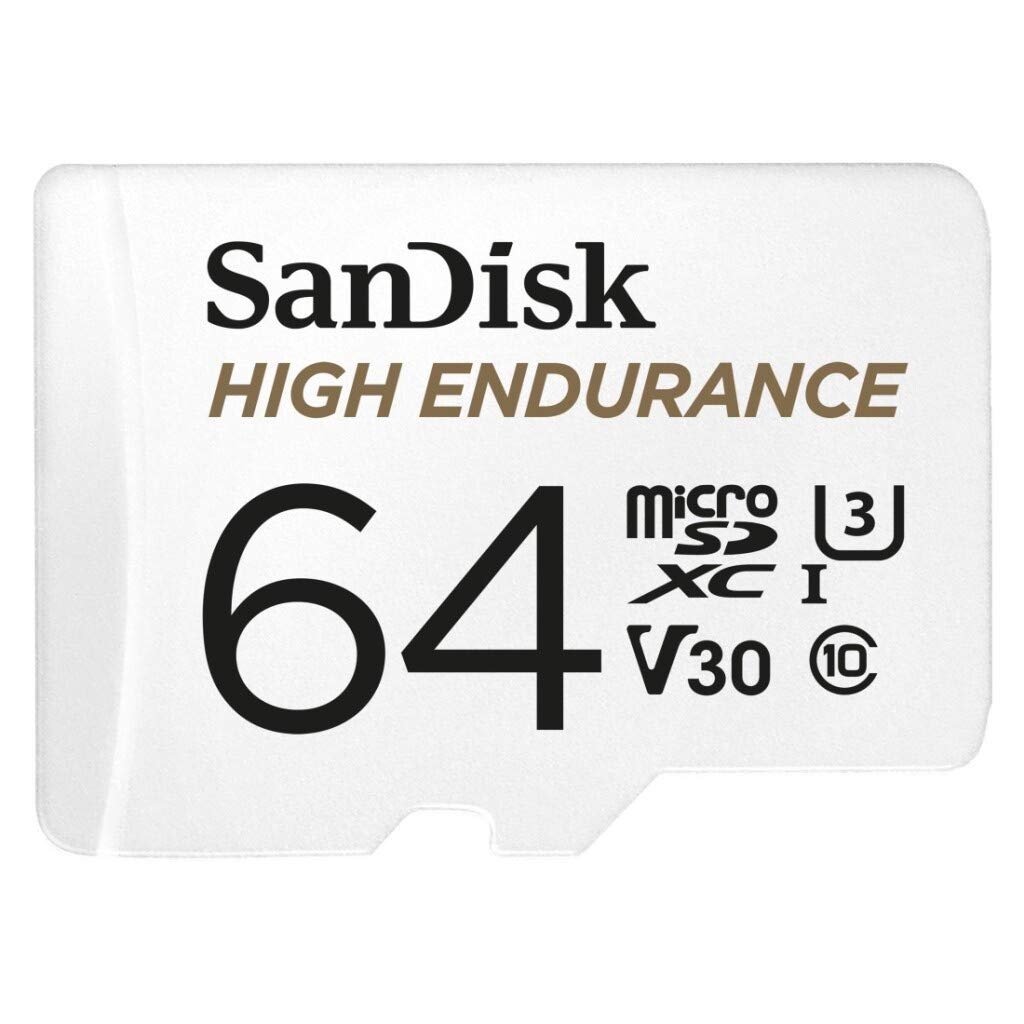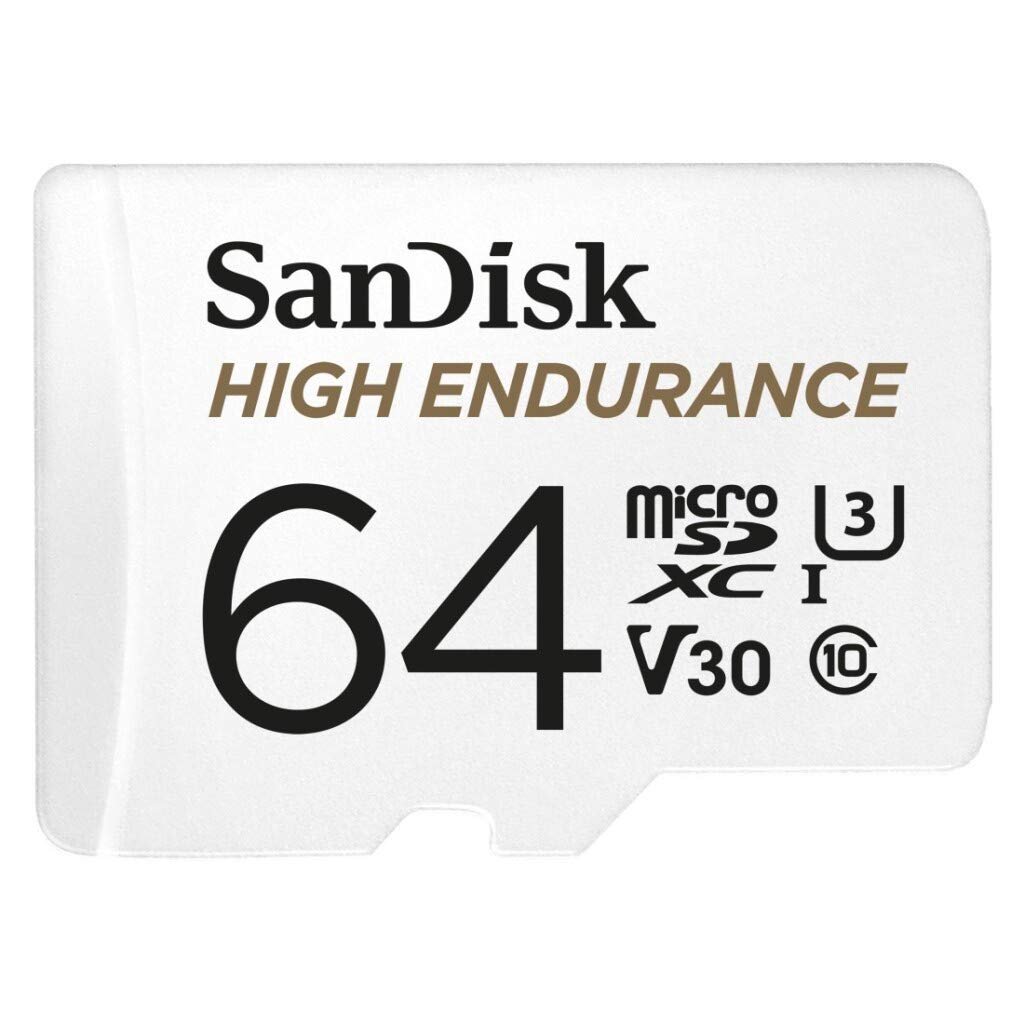 ● MyMemory 128GB V30 Pro
Designed to read at a speed of 100MB/s, this memory card is one of the best for a small price. Enjoy additional storage up to 128GB and enjoy peace of mind.
● Sandisk 256GB Extreme Plus V30
High storage capacity and speed for a small price. The Sandisk 256GB operates at a speed of 170MB/s, making it faster than other available options in the market. You no longer have to buy multiple replacement SD cards for your Dash cam. Enjoy high storage like never before with the Sandisk 256Gb Extreme Plus V30 170MB/s.
Proper maintenance of your SD card extends its lifespan tremendously. We recommend that you format it every 2-3 days to ensure optimal performance of the dash cam.