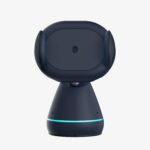 Driving your car can become a whole new experience with Alexa in it. With Alexa support, you can get access to a wide range of voice control options. The iOttie Aivo connect Alexa Car Mount makes this possible and provides you with a host of other features for a budget-friendly price.
About the product:
The iOttie Aivo Hands-Free Alexa Car Mount is a wireless charger that is Spotify and MFi certified. It comes with Auto Clamping and built-in Alexa support that is compatible with both IOS and Android devices.
Sold for the budget-friendly price of $89.99 on Amazon, the device is only compatible with Qi-enabled phones. This means that if your phone isn't Qi-enabled, you are to skip purchasing the device altogether because it won't work with your phone. It can be mounted either on your dashboard or your windshield.
Despite its budget-friendly price, the device comes with a ton of features that makes it such a delight to have. Firstly, it is built with an auto-sense mounting feature. This feature allows the device to automatically detect your phone's proximity to determine whether to automatically open or close the phone mount. It comes with fast charging for both android and IOS devices. Charging android devices at 10W and IOS devices at 7.5 W.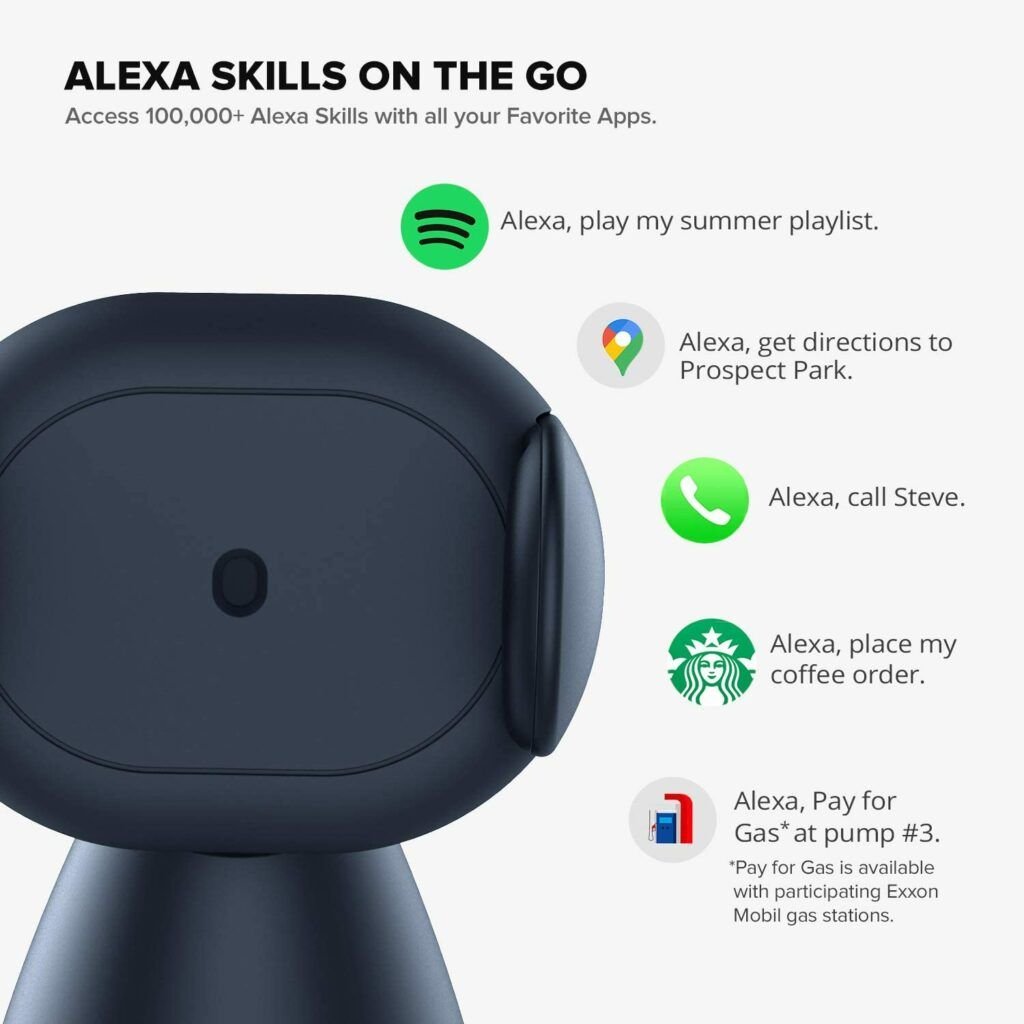 Using the house control feature, you can instruct Alexa to make calls and play your favorite song from your favorite music app. You can also get directions using Alexa support without having to take your eyes off the road. Iottie insists that the device allows you access to over 100,000 Alexa skills all by voice command.
You can also use Alexa to control smart home devices from your vehicle. The cradle isn't just stationed in one position. The device aims for maximum comfort and is capable of tilting up and down and rotating 90°. This allows the driver to view his or her phone in portrait or landscape mode.
What is the product for?
The product is meant to be a wireless car charger and a phone mount that provides Alexa support to drivers in their vehicles.
Who is the product for and how helpful can it be?
Irrespective of whether you are a private or commercial driver, if you ever wanted Alexa support in your car, this is the device for you.
It is also for drivers who seek voice support features in their vehicles. You might as well use it as a phone mount and wireless charger.
Answer a few FAQs if you find any
● Can Alexa do more complex tasks like ordering Starbucks via voice control?
Yes. With Alexa in your vehicle, you can be able to order your next coffee or pay for gas at the pump (Only available to ExxonMobil gas stations) using only voice control.
● Won't my phone fall off?
No. Thanks to the auto-sense mounting system, the device clutches on your phone when it senses your phone's proximity. Equipped with this proximity sensor, the device ensures that your phone is held securely by the mount.
● Is the device heavy?
No. It only weighs 1.1 pounds.
How to install it in a car
The device comes with two installing options.
You can choose to mount it on your dashboard or your windshield. If your dashboard is covered in leather, it is advisable to mount the device on your windshield. If you are mounting the device, during cold weather, you are to first clean the dashboard and warm up its surface.
To install the device either on your windshield or dashboard, place the twist locking base first. Ensure that the arrow is facing you i.e the driver. Press and hold the base of the mount firmly for 30 to 40 seconds. Once it has securely adhered, fit Avio connect into the locking base.
Lastly, turn the device in a ¼ clockwise turn.
Pros
● Alexa support
● Double mounting options
● Budget-friendly
● Voice features
● Auto sense technology
● Qi-certified
● Secure installation
● Adjustable angle
● Ability to control smart home devices
● Wireless charging
● Phone mount
● Compatible with both android and ios devices
Cons
● Compatible with only Qi-enabled phones
Conclusion
The iOttie Aivo Connect Hands-Free Alexa Car Mount is an amazing device that makes your driving experience pleasurable and comfortable. At a budget-friendly price of $89.99 on Amazon, this device functions as more than just a car mount. It also functions as a wireless charger with Alexa support.
Equipped with Alexa support you can perform an extensive range of tasks using voice support without having to take your eyes off the road. Ask Alexa to make calls, check the weather, provide directions, order a coffee and even pay for gas.
The device is compatible with both android and ios devices and equipped with built-in auto-sense technology, your device is held safe and secure. However, if you do not use a Qi-enabled phone, the device could not mean much for you. On the other hand, if you enjoy the comfort and use a Qi-enabled phone, the iOttie Aivo Car Mount is a must have for your vehicle.