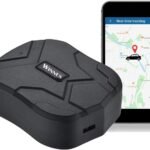 Technology has make it possible that in cases of stolen or missing vehicles or automobile theft, the hectic run-around of printing flyers containing vehicle information and detail has been reduced if not eliminate. Tracking devices have been put into play, and they have long serve their purposes. Although several tracking devices are being utilize for their full functions, the Zeerkeer 3G GPS Tracker has a notable strong magnetic principle that makes easy installation and activation.
About Product
The Zeerkeer 3G GPS Tracker for cars, as seen above, has a rather strong magnetic principle that makes it possible for the device to be attach to any metallic surface at all of the vehicles. Even in the most remote and unpredictable parts.
Coupled with the outstanding, long-lasting 5000mAh battery, this tracking device is also water-resistant; hence there should be little worry about unfavorable weather conditions. The device uses real-time tracking that is available anywhere and anytime using Google maps.
The GPS tracking device sold at £75.99 gives a sense of personal security and anti-theft effect. It is a beautiful thing that this device can also let you know your exact location, and would not let you get lost— which is quite impressive. It comes with a USB charging cable to ensure the right charging proportion when low.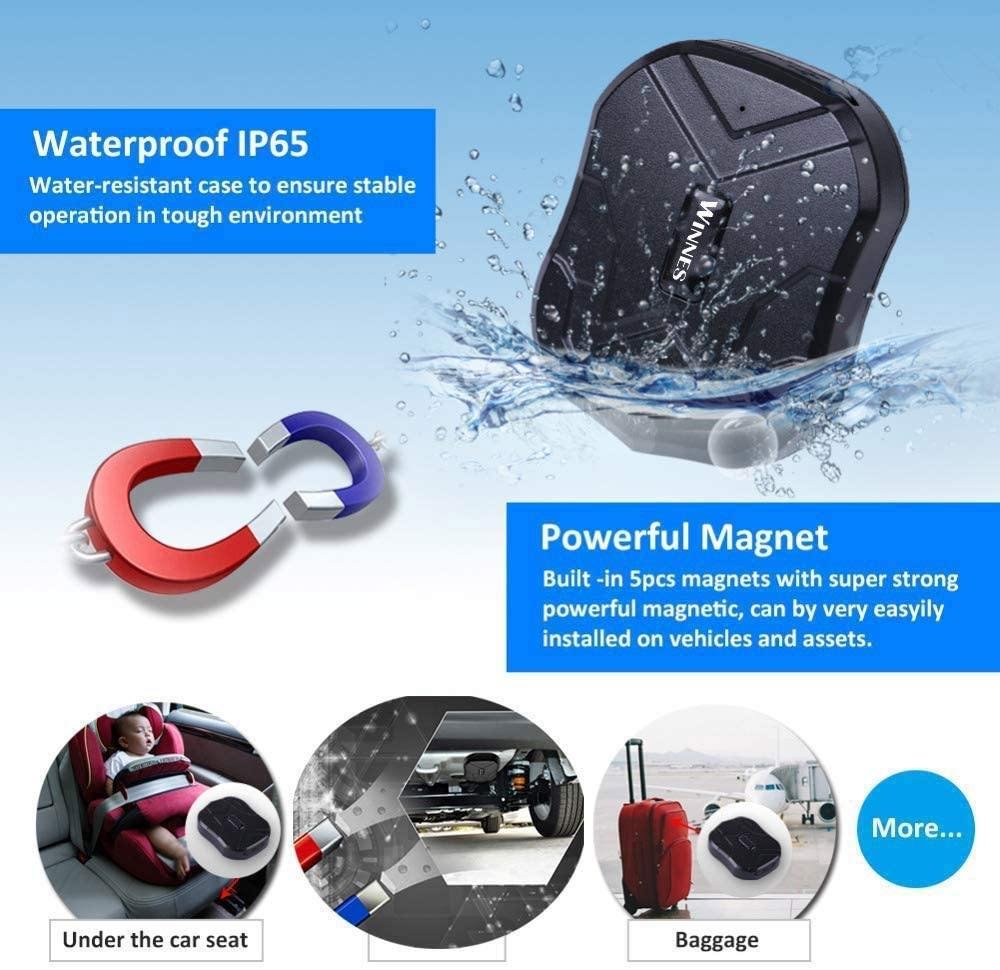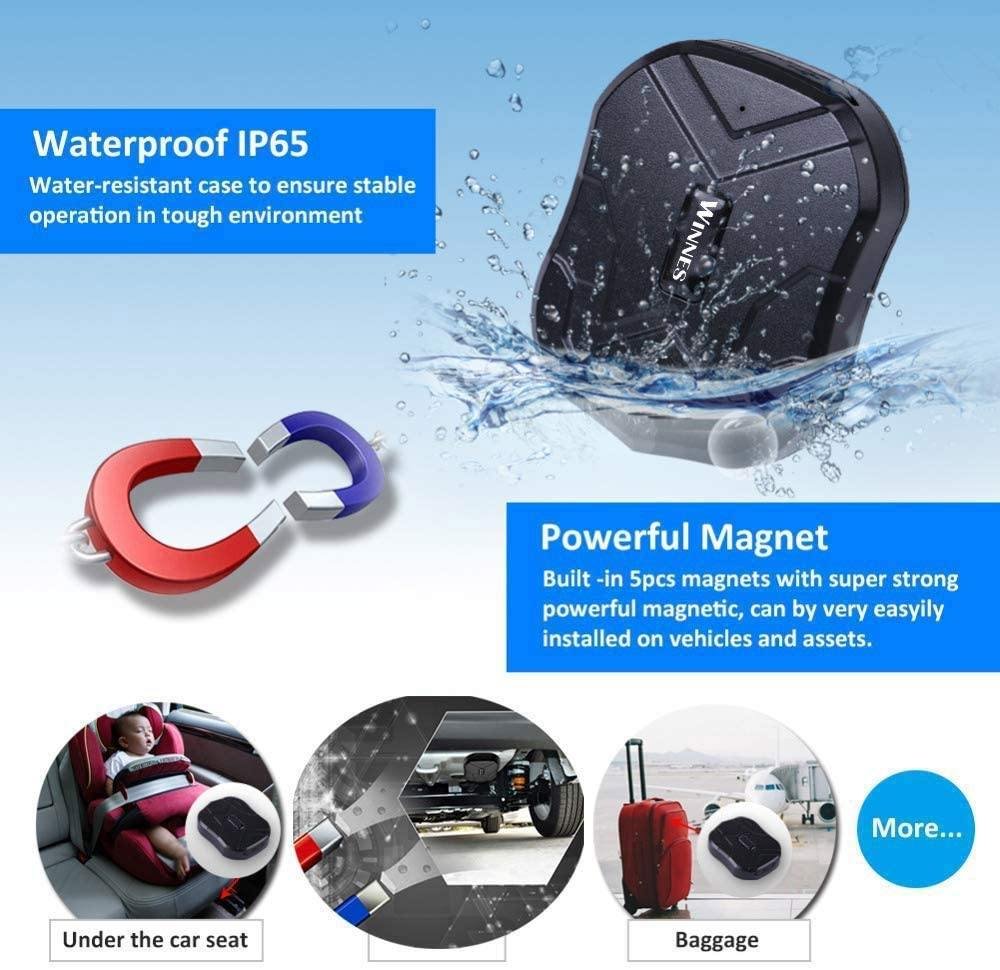 The device has quite several interesting multiple functions which include: built-in vibration alert sensor which triggers a remote SMS alert when the vehicle vibrates.
It is also noteworthy to note that while this device guarantees anti-theft, it is also concern with safety while speeding as it alerts when the set speed limit is exceed.
This lightweight device doesn't just give room for flexible installation but also does its job perfectly.
What Is Product For?
This product offers a sense of security and ensures safe navigation of vehicles in unknown locations, as the real-time feedback can be utilize perfectly to know what turns to take.
Who Is Product And How Helpful Can It Be?
The Zeerkeer 3G GPS Tracker is great for all categories of drivers as it serves its function of sending alerts when the vehicle leaves a particular marked out safe zone, alongside its basic function of communicating the real-time location of carrier vehicles.
It is also helpful to courier services and delivery personnel as it communicates the location(s) of the receiver to them.
FAQ's Related to Zeerkeer 3G GPS Tracker
How long does the battery last?
The tracker has a standby time of roughly about 3 months with a battery capacity of 5000mAh. But its durability depends on how often it is being use.
Can you track multiple trackers on the same app?
Yes, you can.
Hello, can I place my GPS tracker under the seat or dash of my car?
Yes, you can do these, but it is advisable that the device is placed where it can get better signal reception to function properly and being under the seat or dash of your vehicle might not just be the right place.
How to Install It in a Car
The tracker is easy to install, all that is require is to attach it to a suitable metallic surface with its magnets.
Pros
Waterproof
Dustproof
Shockproof
Portable
Lightweight
Easy to install
Comes with an alert sensor
Comes with a USB charging cable.
Cons
The range and reception might be hinder by network signals.
Conclusion
The Zeerkeer 3G GPS Tracker is lightweight and durable for the perfect anti-theft services. It comes load with useful functions that aid the overall protection of your vehicle and it is highly recommended.
However, before you go ahead to purchase the device, it's good to have it in mind that there are other GPS trackers with a longer standby time.
We hope you found our Zeerkeer GPS Tracker review interestingly helpful. If you have a comment or question, leave it in the box below. We will be glad to hear from you.